The Triad Vocal Ensemble, a 30-voice mixed adult choir, is comprised of professional musicians as well as talented amateur singers.
Each season the Triad Arts Ensemble collaborates with many of New Jersey's best talent to create a memorable event celebrating the courage and dignity of the human spirit, while also offering remembrances for lives lost.
Triad is partnering with the Dan Crisci Jazz Trio and Kirsten Almeida for our 2023 Canticles for Life concerts to raise much-needed funds that will impact many lives. Proceeds raised will directly benefit three NJ organizations that support those impacted by HIV/AIDS and in memory of those lost to the disease, as well as raise awareness, dispel ignorance and help to shine compassion.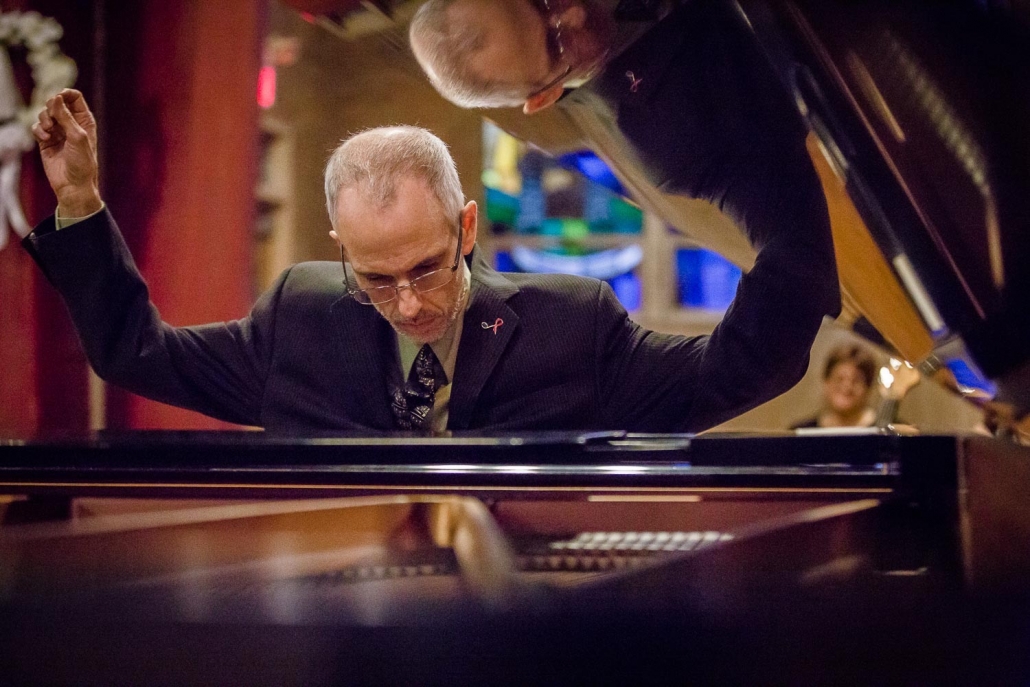 Dan Crisci is a pianist and composer who creates calm and meditative songs, thoughtful sophisticated compositions, and funky energetic grooves. Through an introspective and reflective process, he produces memorable melodies that are enhanced by his ability to improvise. Dan enjoys exploring his compositions as a solo pianist as well as with other musicians. He has performed or recorded with Zach Brock, Steve Holloway, Brynn Stanley, John Carlini, Todd Collins, Ginny Johnston, Anton Denner, Sue Williams, Nick Scheuble, Bill Robinson, Brian Glassman, Rick Crane, Dave Rimelis, and Rob Thomas, among others. He has been the accompanist for the Triad Arts Ensemble Choir for over 20 years and has recorded five albums, three of which feature his original music. In addition, Dan has written songs with music and lyrics and pieces for choir and piano.
Vocalist Kirsten Almeida with accompanist Rich Lovallo will share a set of Broadway and American Songbook favorites.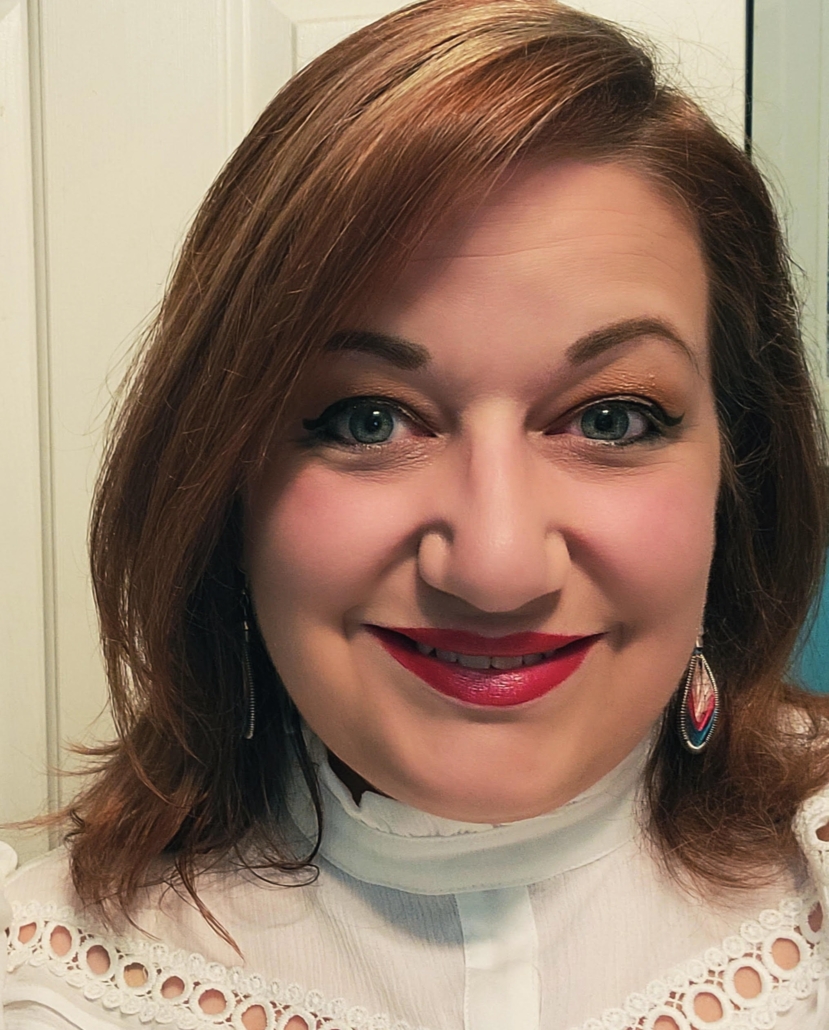 Kirsten Almeida started performing at the young age of 18 months when she donned her yellow feathers in "Rubber Ducky." She has come a long way since her toddler days appearing on and off Broadway, touring to 41 of the 50 states, and Canada. She has appeared in film and TV. She holds a B.A. in Theatre and Speech Communications from Wagner College.
She is an arts educator in the Lehigh Valley, Pennsylvania, teaching private voice and acting to students ages 10 and older. She is a Vocal Music adjunct professor at Cedar Crest College in Allentown, PA as well as an acting instructor for Civic Theatre of Allentown. Kirsten is the Founder/Managing Artistic Director of Star of the Day Event Productions which is celebrating its 12th year anniversary this month. She has been married to her husband, Michael, for fifteen years. While the two don't have children, they happily share their home with two very spoiled cats – Samara and Indiana Jones, Cat of Mischief and Adventure (yes that's his full name.)
x
Kirsten is an actress, singer, dancer, director, choreographer, producer, composer, trumpet player, and performing arts educator. Onstage, some of Kirsten's favorite roles include the Narrator in Joseph…Dreamcoat (West Orange, NJ), Helen in Fun Home (Allentown, PA), Sveta in Professor Von Awesome's Ghost Hunting Safari (New York, NY), and most recently Angel in A Little Place Called Earth (New York, NY). You'll soon be able to see her in the new JG Wentworth Commercial as well. She is currently choreographing Matilda for Star of the Day Event Productions. For Beth Always.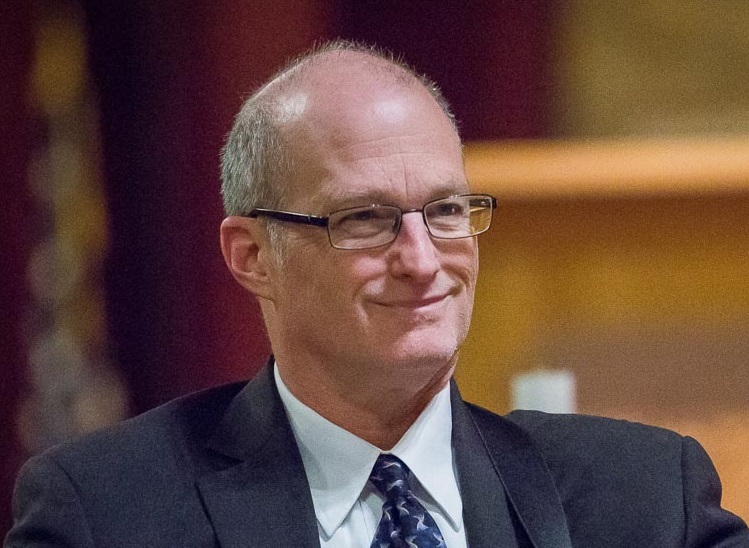 Rich Lovallo has worked professionally as a music director for theatre productions in and around the greater New York City area for the past 45 years. He recently served on the teaching faculty for NJPAC in Newark, NJ for their Summer Youth Performance series. Rich currently works for the Paper Mill Playhouse as a music director and accompanist in the Education department.  By day he is a high school music teacher at the Windsor School in Pompton Lakes, NJ. He is also Director of Music at the Butler United Methodist Church in Butler, NJ.
He and Kirsten met doing a production of Children of Eden in 2006, and he has since been the music director for many shows and cabaret events for Kirsten's Star of the Day Event Productions based in Emmaus PA. Rich is a co-founder and long-time President of the Triad Arts Ensemble, and has sung and played in the Canticles for Life AIDS benefit concert series for almost 30 years. Rich is married to his wonderful wife Jennifer, is father to four amazing adult children and proud grandfather to Julian. Rich gives all honor and glory to God for the gift of music.